Case Study
Client: Petrichor Vineyards
Business: Winery
Website: www.petrichorvineyards.com
Challenge: Upon releasing their new winery operation, the winery needed a fresh look that was consistent with their branding efforts. Wine club and allocation systems also came into play. The solutions was to integrate all aspects of winery activities so they could communicate effectively with their consumers that would allow them to manage their selections in real time.
About winery website design >> Learn More...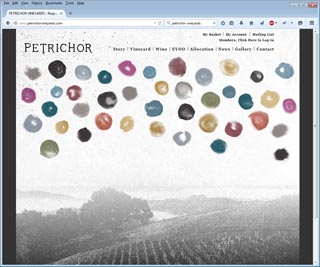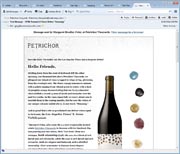 < Previous

Next >

We like to say, "under promise and over deliver". Communication, quality workmanship, and attention to detail are keys in delivering a top quality project.